PRODUCT DEVELOPMENT – THE 'F' WORDS. NUMBER ONE – FABRICS.
The 'F' words is the five point plan we have created to focus our product development, to make sure our products live up to our reputation and standards. These encompass:
• Fabrics
• Fit
• Fabrication
• Finishing
• Function
The first in the five part series, is Fabrics. We are making a name for ourselves through our graphics, cycling ethos and events but these are only three parts of a long and thorough process. We make sure our products are strong enough in their own right, even before we crank up Photoshop and break out the crayons.
The foundation of all clothing, not just ours, fabrics are of vital importance, whether it be a casual or a performance product. How does it feel? How does it perform? How well does it lends itself to this manufacturing process? These are all questions that need answering. We spend endless hours feeling and researching lots of different fabrics from many different companies and judging if they are right for what we want to make out of them.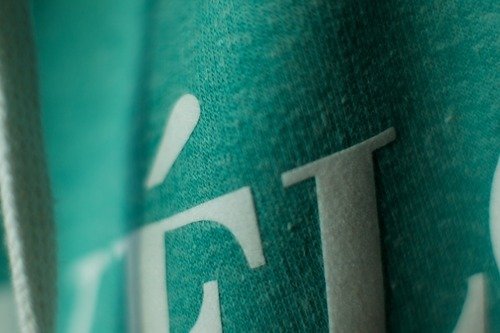 First it starts off as fabric swatches we can pull around, feel, sniff, compare. Then we work it into a prototype. See how if feels as a full garment. Then we go for a ride. See how it performs. Hopefully those hours of testing and researching mean that we won't have to go back to the drawing board. But we're not afraid to if needs be and quite often this process will be repeated. After all it has to be right. Whether it's the super soft combed cotton of our t-shirts or the new printed gripper elastic found on all our bib shorts, we look for quality and performance all day every day.
Even if we are happy with how a fabric is working we are always looking for new materials and new technology. Our goal is finding those fabrics that can take a sublimated or screen printed design as well as feeling great and performing well.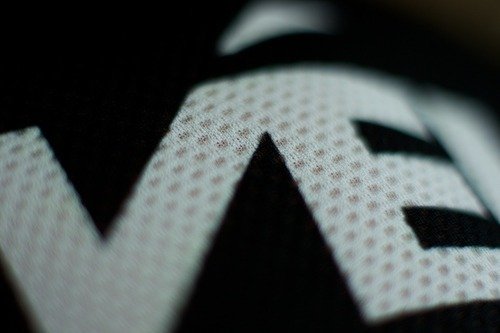 Many of the fabrics we use for our cycle products come from the homeland of cycling, Italy. From suppliers, such as MITI, who provide some of the very best high end cycling brands with premium fabrics. In this instance we use MITI's Shield Endurance for our cycling shorts as it provides Lycra Power compression for reducing muscle fatigue, whilst still providing a great base for dense sublimation printing. The best of both worlds.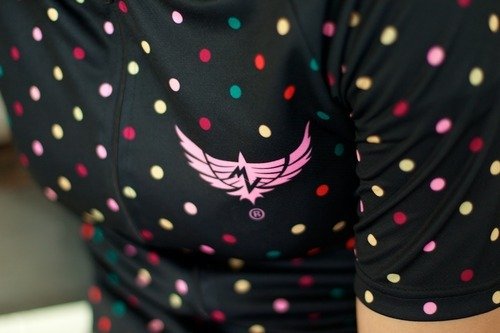 For our t-shirts we combine super soft combed cotton from Turkey, Egypt and India using suppliers who are accredited to the Fair Wear Foundation (FWF). The FWF works to improve labour conditions in the garment industry and sets out a strict code of conduct that must be followed. What this means to our customers is that not only do our t-shirts feel great but are also ethically produced.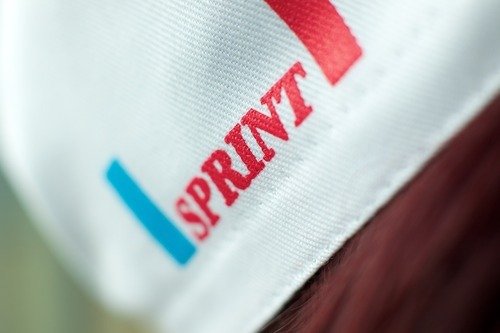 Finally we look to the price of the fabrics. It's could be that the most expensive option isn't the one that works best but we explore all avenues to see if this is the case. The constant balancing act we undertake is finding the fabrics we really want to use and making them fit a price that is good for our customers. When we founded Morvélo we wanted to make our products affordable whilst still using premium fabrics that would last and perform.